North Georgia's Boutique Consignment Store!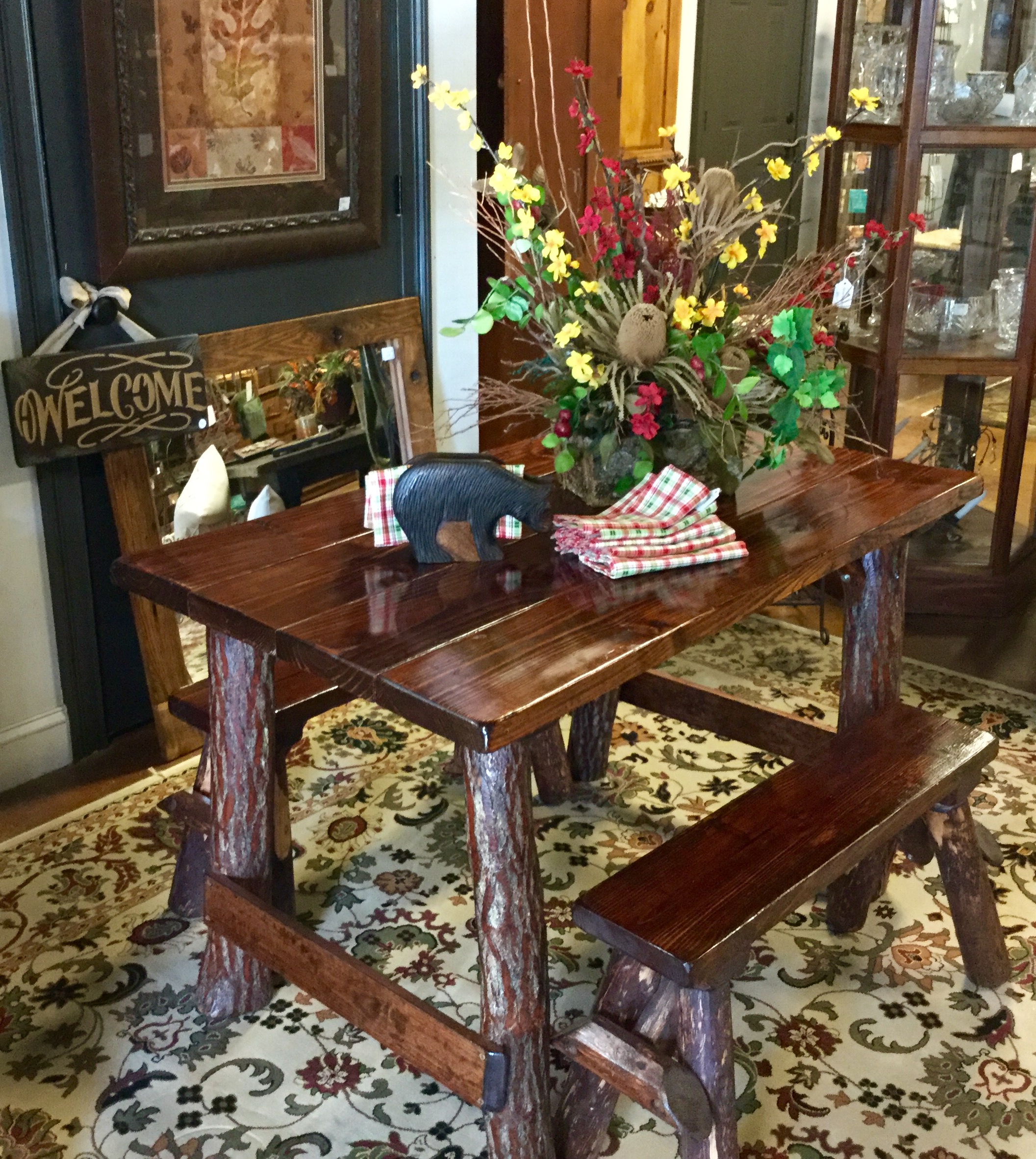 Contact Us:
Phone: (678) 662-3454
Email: kelly@twistconsignments.com
Location: Just 5 min from Gibbs Gardens & Big Canoe!
171 Foothills Parkway
Marble Hill, GA 30148
Hours:
Tuesday - Friday:
11:00 am- 5:00 pm
Saturday:
10:00 am - 5:00 pm
Closed Sunday and Monday
Sign up for our Twist Email List for information on sales and special events!